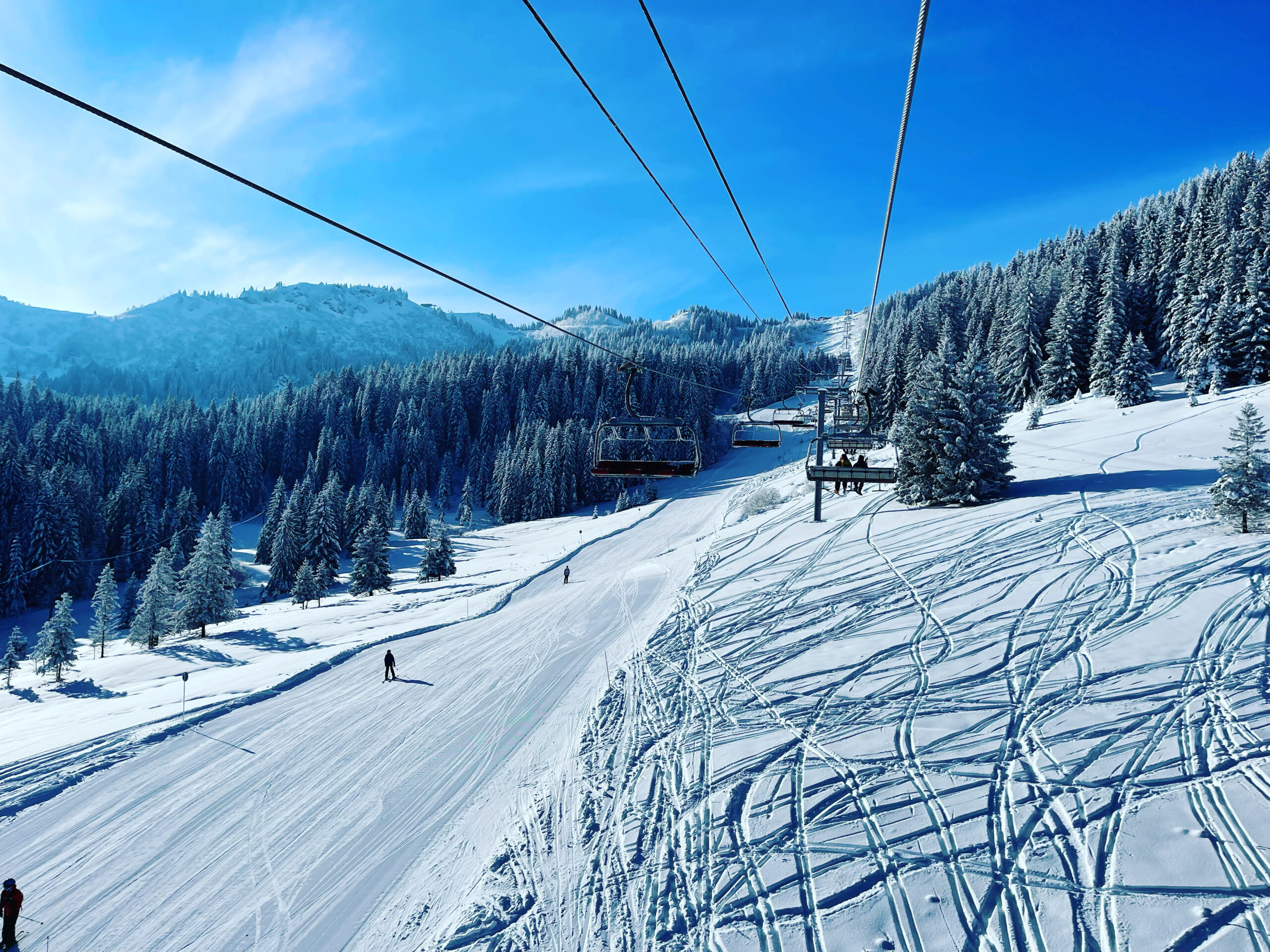 Over the past few years, we have built strong relationships with various companies in Morzine, some of which now kindly offer us a discount on their services. Please use the codes below to take advantage of these savings.
Airport Transfers
AlpyBus, who will soon become AlpyTransfers offer shared and private transfers to Morzine with various options;
Express line from Geneva to Morzine from €19.50 per person
Point to point from €29.50 per person
Door-to-door to drop you directly to your address from €39.50 per person
Private transfers from €235
The AlpyBus team at Geneva will monitor your flight arrival time and reallocate you onto a later transfer if required, and they have transfers leaving up to 11pm at night. Please click here for their Geneva airport procedure.
To Book please visit alpybus and use the promo code L1V3RYSKI for a 15% discount.

---
Skiidy Gonzales offer transfers both shared and private transfers from Geneva to Morzine. Their shared transfers are popular and cost-effective and with hundreds of passengers travelling every day. Click here for SkiidyGonzales 23/24 Airport Procedure
To Book please visit skiidygonzales and use the promo code liveryski24
Ski Hire

Based in the centre of Morzine (77 route du téléphérique) and within 5 minute walk from Le Pleney cable car, Star-Ski offer a wide range of different ski equipment catering for all abilities, from beginners to advanced skiers. To reserve your skis, order in advance by clicking here and use the code liveryskiing for a discounted price.
Ski Race Insurance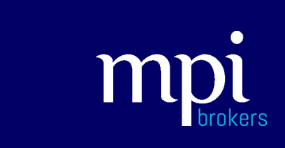 All racers must have specific ski race insurance. Standard winter sports insurance packages do not typically cover competitive racing or training. Our preferred ski racing insurance provider is MPI Brokers. Further details about their policies and booking procedure will be updated here as soon as possible.
UK Global Health Insurance Card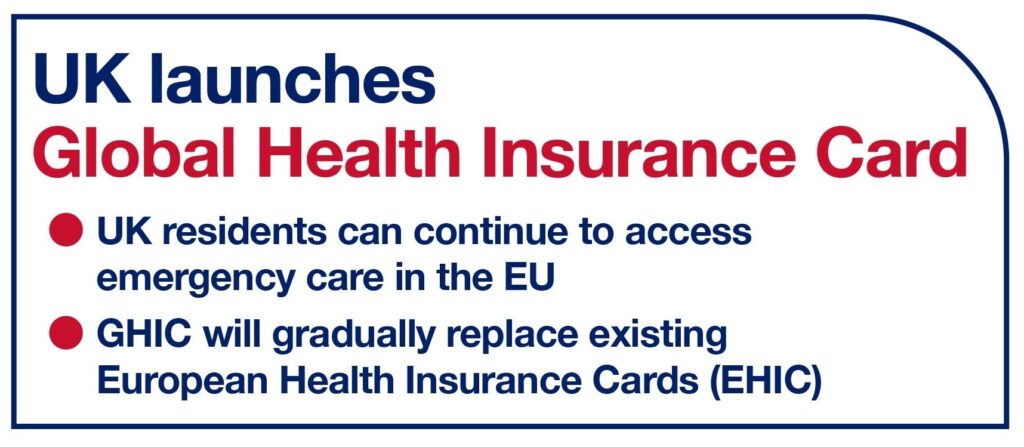 In addition to ski race insurance we recommend that all ILSC attendees register for a UK Global Health Insurance Card using this link GHIC, if they don't already have one. For most people, the UK Global Health Insurance Card (UK GHIC) replaces the existing European Health Insurance Card (EHIC) for new applications. A UK GHIC is free of charge, so beware of unofficial websites, which may try and charge you a fee to apply.
Ski Passes
Ski-Morzine has kindly offered us a 15% discount on ski passes for the week of our competition. This applies to both the Morzine / Les Gets area and Portes du Soleil. The discount is only available for passes ranging from 2 to 6 days and is applicable to Youth/Junior (16-25 yrs), Adult (26-64 yrs) and Senior (65-74 yrs) passes.
To purchase your pass, on arrival in Morzine head to the Pleney ticket office (underneath the lift station) and the "After sales" or "Group lift pass" office, where they will have a list of all our names. Once you tell them what pass you require, the discount will be applied and you can purchase your ticket. Please note that the discount can only be applied at this location.
For our three day event, you will only need a Morzine / Les Gets pass. However, if you plan to ski for the entire week and want to explore Avoriaz, you will need a Portes du Soleil pass.
If you're over 75 years of age, it's best to purchase your ski pass independently. Bring your passport as ID, and you will benefit from the great price of €62.10 for 6 days in Morzine/Les Gets or €156 for 6 days in the Portes du Soleil.
Don't forget that there is an additional charge of €3 for the electronic ski pass card, which is required for all types of ski passes. This is refundable at the end of the week or rechargeable if you already have one from previous years.
Lastly, Carré Neige ski insurance is available as an optional extra, costing €3.50 per day. We highly recommend this as it covers recovery down the mountain in the unlikely event that you should need it. This can be very expensive without a carré neige.
DISCLAIMER: It is important to understand that recommending a third-party company does not make us responsible for any issues that may arise from their services.
While we have had positive experiences with these companies in the past, it is ultimately up to the user to do their own research and make an informed decision about whether or not to use their services. We cannot guarantee their services or be held responsible for any issues that may arise from using them.
---