Inter-Livery Ski Championships
Next competition dates: 24th – 26th January 2024
Registration NOW OPEN
Early Bird entry fees extended until 13th December 2023
(£175 per racer & £125 per supporter)
Bank details for payment can be found in About & FAQs / How do I pay my entry fees?
About
The next Inter-Livery Ski Championships will take place in Morzine, Portes du Soleil, France from Wednesday 24th to Friday 26th January 2024.
All Livery Companies are warmly invited to send teams and/or individual members to race in our Slalom and Giant Slalom events as well as encouraged to enter into our fun team triathlon organised by one of our partner charities Snow Camp.
Each company, team or individual is responsible for their own travel and accommodation arrangements for the event. The entry fees cover all racing events and both evening entertainments.
Last time 36 Livery Companies were represented. Why not join us in January 2024.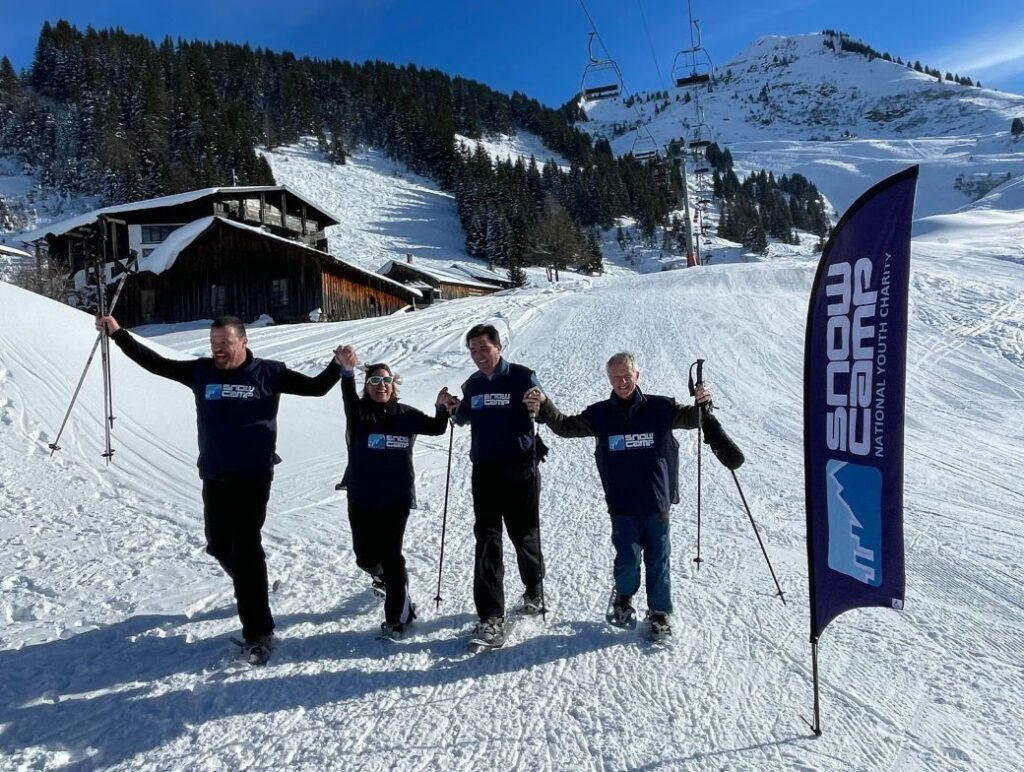 What happens in Morzine?
The first Inter-Livery Ski Championships took place in 2010 and has gained momentum every year since to become one of the most popular events in the Livery Companies annual calendar. It provides the perfect opportunity for any member of a Company to represent their own in a unique event, which is not only fun, but also raises significant funds for the Lord Mayor's Appeal and our partner charity Snow Camp.
In contrast to many Livery Company events, the Inter-Livery Ski Champs is informal, great fun and of course all set in the beautiful backdrop of the Alps. Whether as a competitor or spectator it is a wonderful opportunity to come together as a team for your Company and meet and become firm friends with many members of other Livery Companies.
We all enjoy three days of friendly competition and partying while soaking up the glorious atmosphere of one of Europe's most easily accessible top ski resorts.
For up to date snow conditions and webcams, click here morzine.com/webcam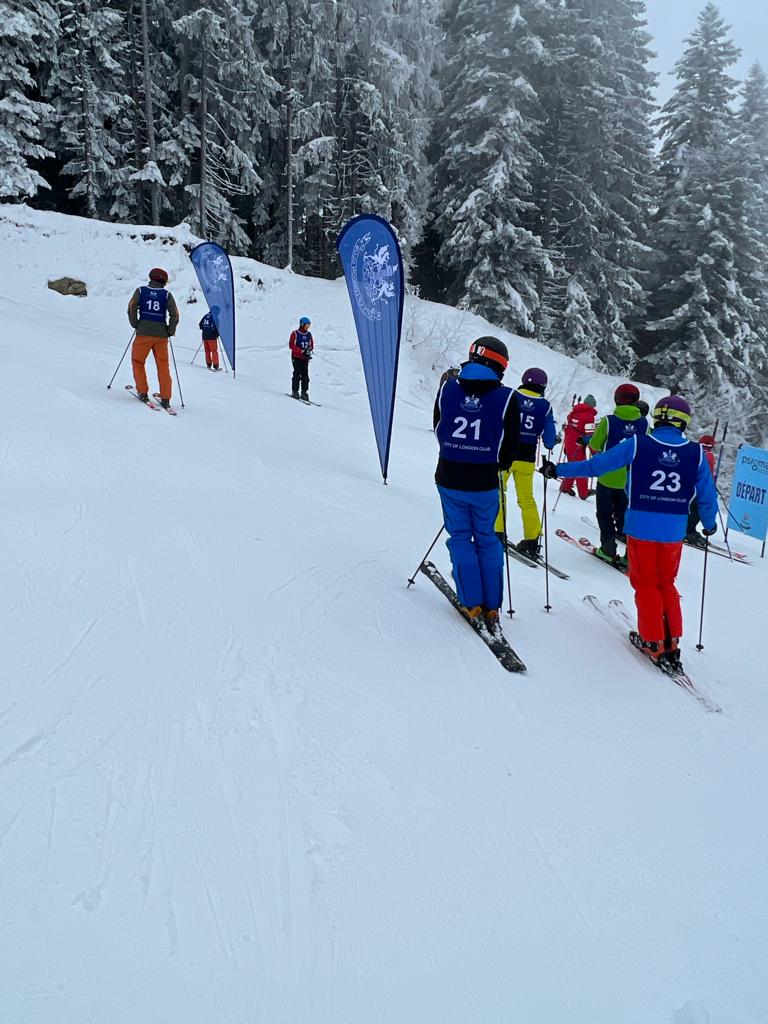 2024 Programme
Wednesday
10:00-15:30: Snow Camp Charity Triathlon
16:00-20:00: Informal Après-Ski Party
Thursday
09:00-12:00: Free Ski
12:00-16:00: Slalom Qualifying Racing
18:30-20:00: Drinks Reception – Hôtel Club Le Crêt
Friday
09:00-12:00: Giant Slalom Racing
12:00-16:00: Free Ski
19:00 Onwards: Prize Giving & Dinner – Hôtel Club Le Crêt
Em
Our Sponsors & Partners